M4 Bike Kit
is an easy and intuitive Bike Mounting solution for the iPhone 6/6s. The closing system is licenced from Maglid Technology.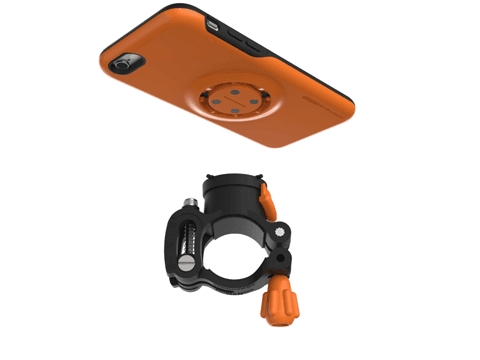 M4 Bike Mount
Designed specifically for the M4 Bike Kit, the mount is adjustable from 22m to 32mm and simple to install on any bike.
Manufactured using a specially engineered Nylon and Carbon Fiber composite.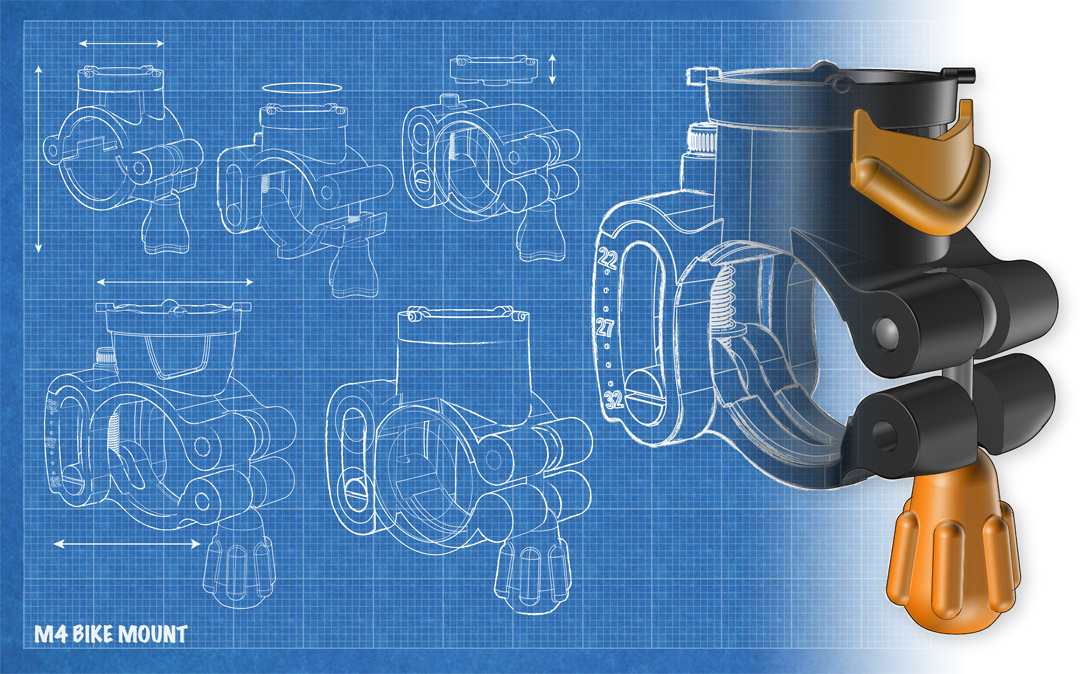 M4 Bike Kit
Video Reviews